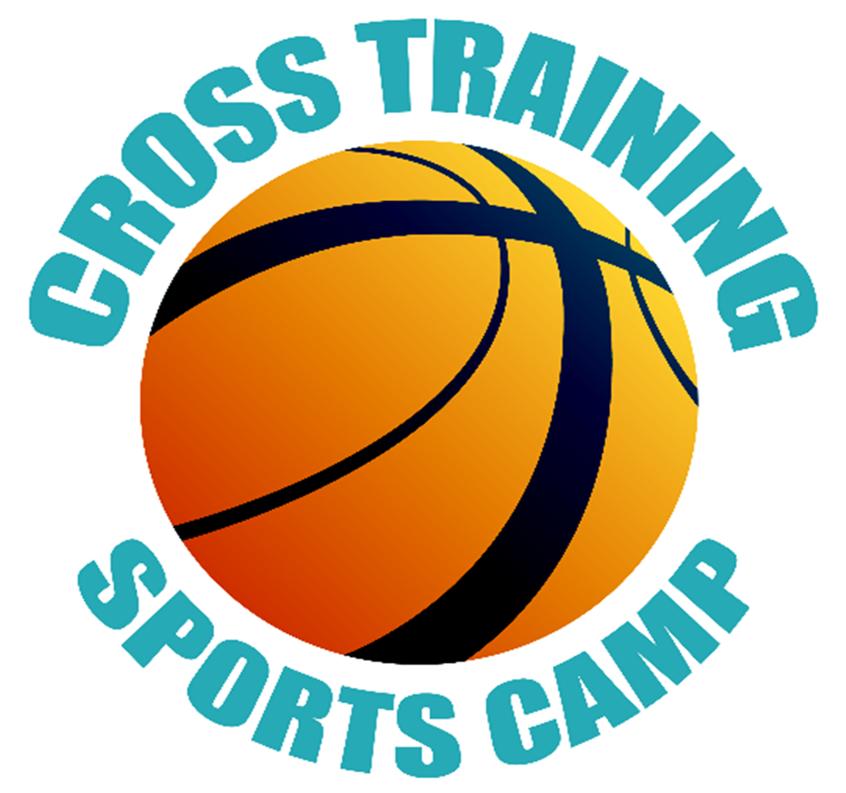 Philippians 1:27
"Just one thing: Live your life in a manner worthy of the gospel of Christ. Then, whether I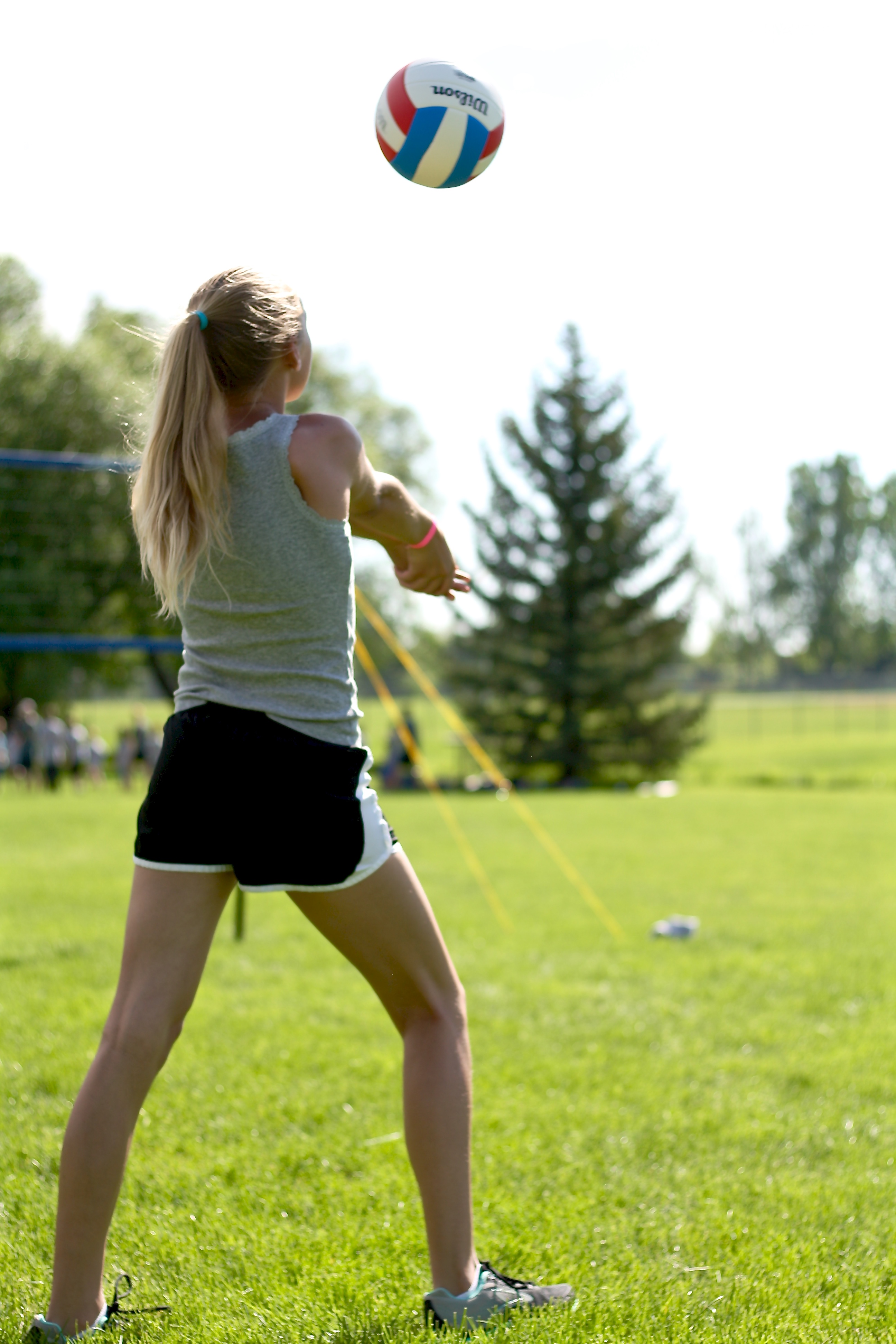 come and see you or am absent, I will hear about you that you are standing firm in one spirit, with one mind, working side by side for the faith that comes from the gospel."
Still want to go to camp? YOU CAN!
Campers may still register on Sunday June 4th at the opening ceremony. The fee per camper will increase to $75 for each child. (There are no discounts for walk-up registrations.)
NOTE TO PARENTS:
WHEN REGISTERING FOR SPORTS CAMP
SCROLL DOWN TO THE GREEN "REGISTER" BUTTON BELOW.
IGNORE THE FOLLOWING FILTER OPTIONS.