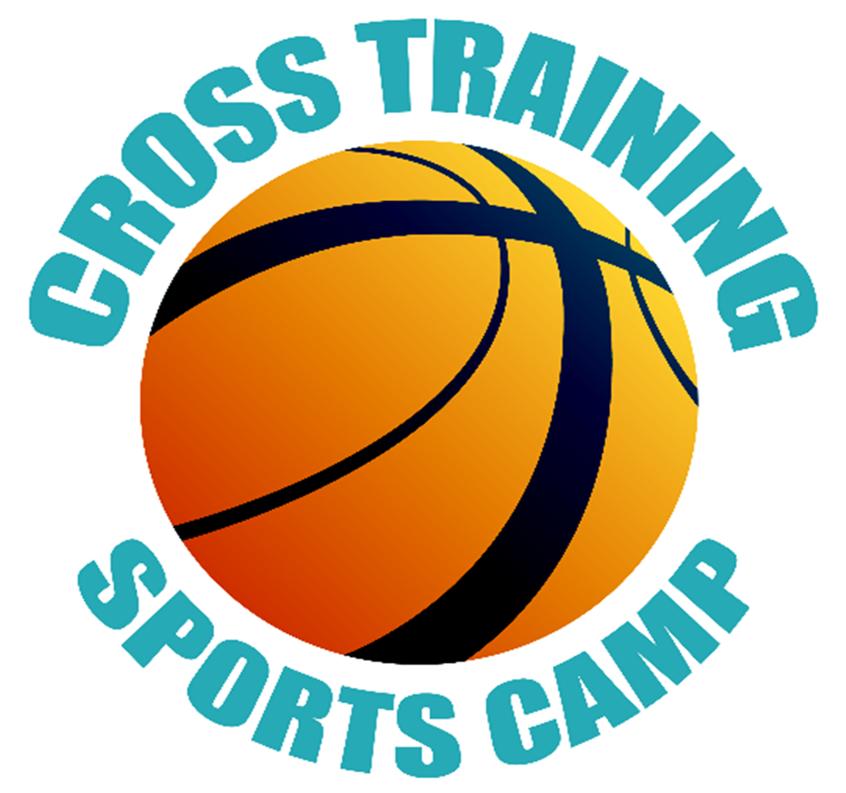 Our theme for 2018 is STRONG 
based on the Bible verse 2 Timothy 4:7: 
"I have fought the good fight, I have finished the race, 
and I have remained faithful"
The STRONG theme focuses on the fact that believers serve a strong God, and His followers are called to be like Him in every area of their lives, including sports.

Planning on coming to camp?
Online registration starts March 16, 2018
Bookmark this page and set an reminder alarm.